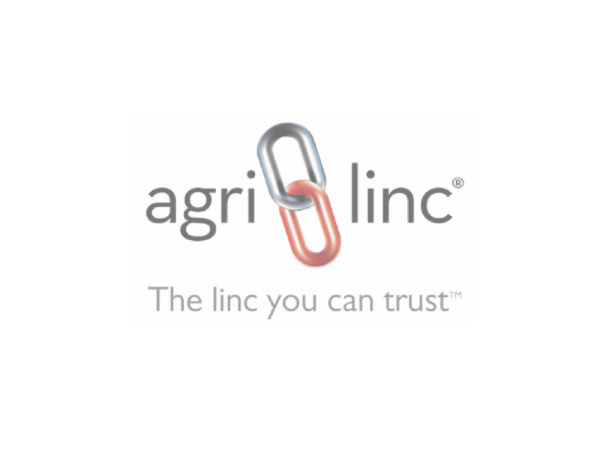 Trailer Lighting
Trailer Lights for Car & HGV Trailers
At Agri-Linc, we're proud to supply a varied range of agricultural LED trailer lights for a variety of trailer types and models, with prices to suit every budget. LED lights are known to have many benefits, including reduced power consumption and reliability.
Whether you're using a trailer to transport materials, crops, vehicles or live animals, we have the lighting you will need to stay safe, along with all the assorted peripherals and accessories for connectivity. We work closely with a variety of manufacturers to supply LED trailer lights to suit all requirements. From multifunctional tail lights, fog lights, reflectors and marker lights to rear-flashing beacons for safety, it's our priority to bring you the exact lighting you need for the job. Whether you're working on the field or transporting on the road, Agri-Linc has got you covered.
We even stock wireless reversing camera kits to make your job that little bit easier! Because we've been in the agricultural industry for many years, we've developed a deeper understanding of what our customers need. We believe that this shines through in everything we do and that our passion for farming can help transform your setup.
If you would like to place an order or to discuss your agricultural equipment needs with our team of experts, simply give us a call on 01778 591 225 and we'll be more than happy to help.