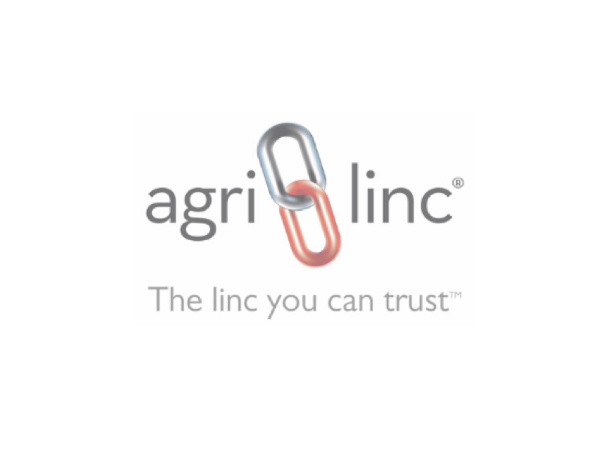 Hay & Straw Equipment
At Agri-Linc, we pride ourselves on being the most comprehensive stockists of all the agricultural hay & straw equipment your farm will ever need. Whether you're baling, aerating grass, compacting or mowing, you'll be certain to find what you need among our variety of great value new and used hay and straw attachments.
We stock high-quality machinery and parts from some of the best farming equipment manufacturers like Ritchie Cook, Proforge, John Deere, McHale, New Holland, Haybob, Fransgard, Lely, Teagle and more to provide our customers with almost unlimited choice when it comes to attachments for hay and straw production, compacting and baling. It is our aim to supply all aspects of industrial agricultural machinery and parts, tailored precisely to your specific needs.
Because we've been in business for many years, we've developed a knowledge and understanding of the industry. This know-how helps us to help you make the right decision when it comes to new hay & straw equipment. Whether you're replacing a part or upgrading your existing setup, our friendly and experienced team is available to discuss your requirements. To place an order, or for impartial help and advice, simply call us on 01778 591 225.