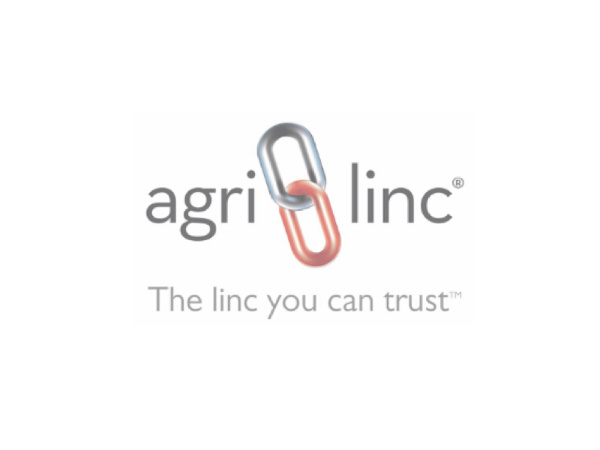 Wheels & Tyres New
Here at Agri-Linc, we're proud to supply a wide range of agricultural wheels and tyres to suit tractors, quads, sprayers, trailers, carriers and more. We cater to all budgets and feature wheels and tyres from some of the biggest names in the industry, including Michelin, BDK, Alliance, ADR and more. We stock a huge variety of new and used parts to fit most agricultural equipment, so you're sure to find everything you need.
We have great working relationships with the biggest and best agricultural equipment suppliers and manufacturers throughout the UK and Europe, which is why we're able to offer a comprehensive range of wheels and tyres at some of the most competitive prices in the country. Whatever your reason for needing new wheels, we'll be able to hook you up with a bargain.
Because of our years of experience within the agricultural industry, it's safe to say that we have the knowledge other suppliers can only dream of. Our business is helping your business find the wheels, tyres, machinery and parts that you need at the lowest possible prices. To place an order with us, or for some friendly, impartial advice on which wheels and tyres are best-suited to your machine, simply call us on 01778 591 225.