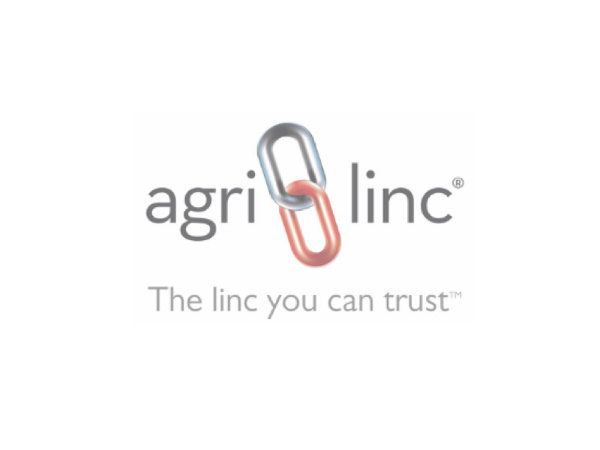 Grab Hooks
If you need a grab hook, and want it in your hands as soon as possible, then our Agri-Linc commitment to swift pick and dispatch will help you quickly solve this particular problem. Let's examine your options.

Our popular and high grade Clevis Chain Grab Hook range are all Grade 80, heavy duty, and recommended for frequent use. Ranging between 7-13mm, simply click on the link and make your choice now.

Alternatively, the Talon80 Clevis Grade 80 range offer economical choices and fit onto the end of chains from 7-13mm. Our third option is the Talon80 Eye Type Grab Hook range, also Grade 80, fitting onto 7-13mm component connectors.

Superbly priced, these products demonstrate our Agri-Linc commitment to both quality and value.

If you have any questions to ask before purchasing, or are not certain which is the right choice for your specific needs, simply contact our experienced team. With a family-owned ethos, and almost a century of arable and livestock farming behind us, and just under half of that in providing agri parts, we're always happy to offer free advice. Simply call 01778 591 225 or send us an email and we'll get back to you.
Starting at: $7.22 Excl. VAT $8.66 Incl. VAT

Product ID: GWSHOOK4

Starting at: $3.87 Excl. VAT $4.64 Incl. VAT

Product ID: GWSHOOK3

Starting at: $3.87 Excl. VAT $4.64 Incl. VAT

Product ID: GWSHOOK5