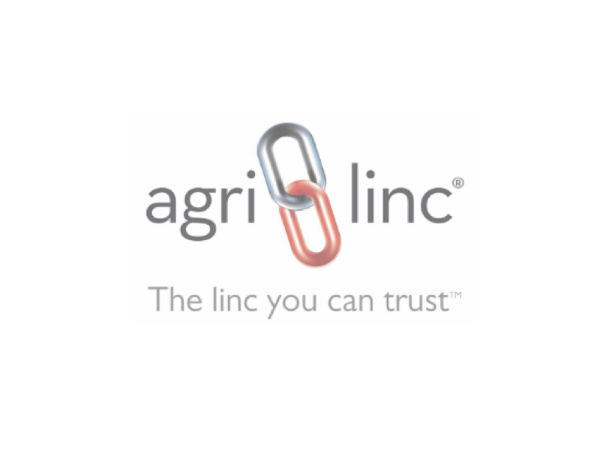 Trailers
Agricultural, Livestock and Plant Trailers For Sale
At Agri-Linc, we supply a wide range of agricultural and livestock trailers for a huge variety of uses, at prices to suit all budgets. Whether you're handling materials, vehicles or live animals, we have sizes and loads available from three tonnes all the way up to 33 tonnes. We also stock a variety of specialist trailers, new and used, as well as parts for a wide range of well-known brands, including Herbst, Herculano, Bailey, Richard Western and Ifor Williams.
We work closely with the manufacturers to supply a representative range of trailers for plant, arable and livestock use. We work closely with Herbst to supply a series of trailers with many versatile applications. We also work with Herculano, who have an unbeatable range of tipping trailers. Whatever your needs, we can also aim to supply machinery to suit the job - including specialist bale trailers, cattle trailers and beavertail trailers designed for your specific needs.
Thanks to our many years of expert service in the agricultural industry, we have a great deal of expert knowledge to help you pick exactly the type of machinery you need to do the job. To place an order, or to speak to one of our team for advice, call 01778 591 225.