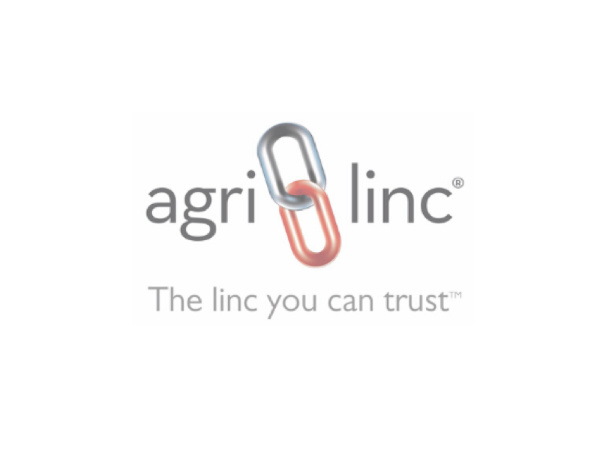 Bucket Brushes & Forklift Yard Brushes
If you are looking for a complete hydraulic bucket brush, forklift yard brushes or simply replacement bucket brush segments, then this Agri-Linc page is the perfect destination.
Our Proforge range of quality agricultural machinery is the choice of so many farmers and contractors to meet their needs in a reliable yet cost effective way. As a great example, our Proforge Hydraulic Bucket Brush Combi offers a unique twist design for maximum sweepability. Alternatively, the galvanised option fits most buckets, and its high performance motor certainly gets the job done!
If you are looking for a superb hopper to suit your Tracsweep model, it's here as well - as is the tractor mounted 3 point linkage sweeper itself. You'll even find the Proforge Unibrush with different width options. We also provide a range of 560mm Polytwist and other rotary brush segments plus Spacer Bands.
Click on the image of any product for more information or to place an order which we swiftly dispatch, usually same-day for in-stock items as we hate down-time as much as you do! If you require more information, or have a question to ask, our experienced Agri-Linc team are always ready to help.