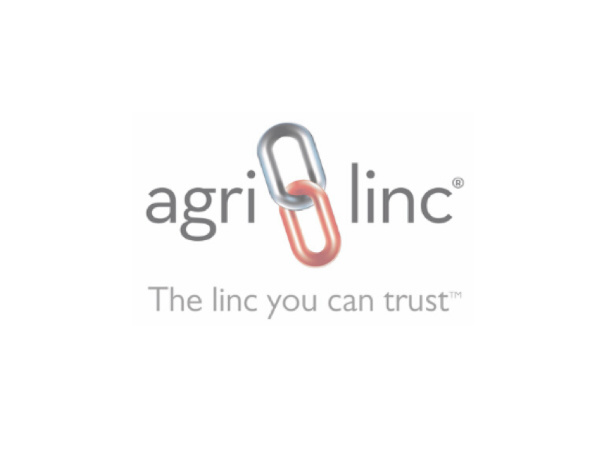 Other Cultivation Equipment
If you are looking for a harrow, or another piece of quality cultivation equipment, then this page will provide you with a wealth of options. You'll find all the names that you'd expect as well, meaning our selection includes models produced by such industry leaders as Cousins, Franquet, Kockerling, Kongskilde, Kverneland, Lely, Lemken, McConnel, Opico, Proforge, Rekord, Richard Pearson, Vaderstad and Vogel & Noot.

As well as trailed, stubble, seedbed and one-pass cultivators, you'll also be able to source subsoilers and bedformers, and you'll find a wide selection of power, weeder, folding chain, and other harrows, across a range of dimensions, as well as open crumblers.

The moment you find the choice you are looking for, simply click on the illustration and you'll find a detailed product description, additional condition information and more. From there, you can email us about the item you are interested in, and we'll quickly be in touch. If you prefer instant conversation, simply call our experienced and helpful Agri-Linc team here in the heart of Lincolnshire, just south-east of Grantham, on +44 (0)1778 591 225. As a family business, farming here for almost a century and providing superb equipment nationwide for half of that time, our advice is always free and based on practical experience...