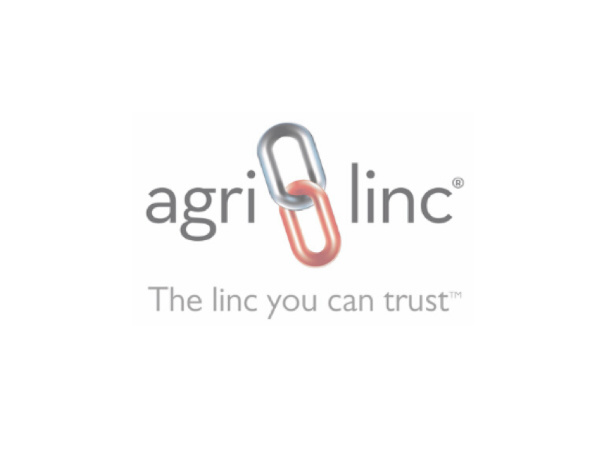 Other Cultivation Equipment
Here at Agri-Linc we stock a range of cultivation equipment to suit your needs. Amongst our Used Machinery stock you'll find a range of grass harrows and chain harrows for sale, as well as spring tine cultivators and power harrows for sale. Checkout the new Proforge Toptilla™ an aggressive seedbed cultivator.
Our selection of cultivation equipment includes items from industry leaders like Cousins, Horsch, Maschio, Kockerling, Blench, Kongskilde, Kverneland, Lely, Lemken, McConnel, Opico, Proforge, Simba, Vaderstad and Wiberg.
Read More