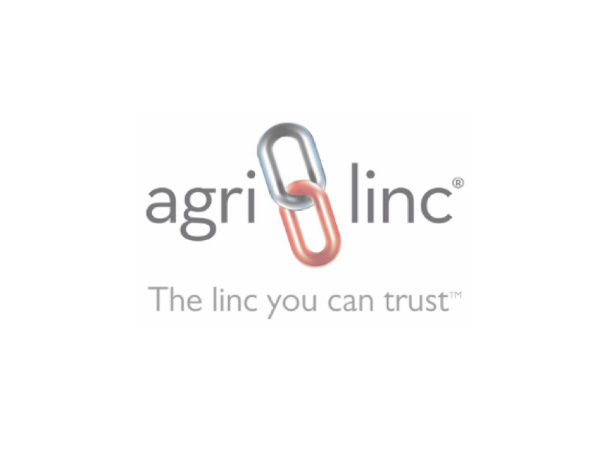 Bale Spikes, Tines & Sleeves
Agri-Linc are renowned as trusted suppliers of bale handling wearing parts, with bale spikes, bale tines, bale spears and bale bushes and sleeves for sale, with availability from stock for Next Day UK Delivery. Among the different bale spears and tines offered in the Agri-Linc range are cranked bale tines, spoon-end tines, silage tines and straight tines. We also offer bale spike nuts, sleeves and bushes to compliment our entire range of hay spikes and spears.
We are also pleased to supply the SHW Heavy-Duty Bale Spears and Tines, which are known in the market for their exceptional quality, being heat-treated, hardened, and tested to maintain optimum levels of strength. The SHW range is manufactured in Germany from rolled High quality Spring Steel. Having been in the business since 1596, consistently unbeatable quality has become a tradition at SHW. With the tines conical tapered feature, a secure fit in your bale handling attachment is ensured, which creates less ware on the tine, and less repair costs to your attachment.
However, we also offer several other bale spike options, including the PROFORGE silage tines, which have been developed to suit PROFORGE attachments such as the Bucket Grab, the Manure Fork and the PROFORGE Muck Grab. If you're struggling to find the right bale wearing parts to suit you, give us a call on 01778 591225 - a member of our experienced Wearing Parts team will be happy to advise you on the best choice for your needs.