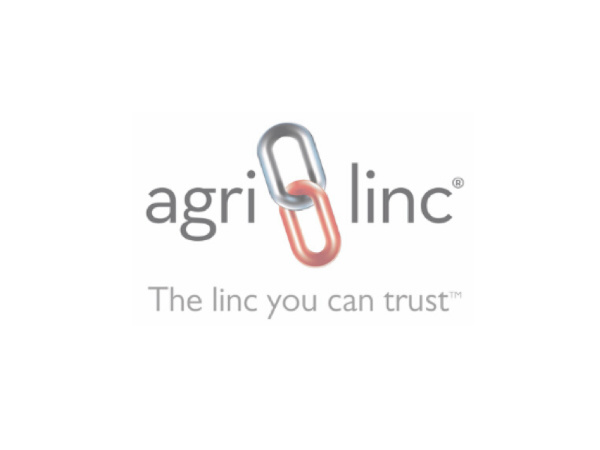 Chain Ratchet Tensioners
If you are looking for chain ratchet tensioners, then our trio of GWS products shown here are likely to fit the bill, as will our great value Agri-Linc pricing.
Product ID: GWSTENS2

Product ID: GWSTENS3

Product ID: GWSTENS1
The Safety Chain Ratchet Tensioner is offered complete with a special safety hook device and suits 8, 10 and 13mm chain sizes. This is recognised as the ultimate European standard loadbinder, delivering safe and easy tensioning of the loadbinding chain. They offer a break strength of between 8 and 13 tonnes.
Alternatively, the GWS Standard Lever Tensioner options offer traditional drop forged snap-over lever tensioners, for between 8-13mm chains, and up to 15 tonne break strength. The Standard Ratchet Chain Tensioner delivers 8-20 tonne break strength options for 8 to 16mm chains.
Once you find the chain ratchet tensioner that completely suits your needs you can quickly place your order and our swift delivery service will soon have that vital spare part in your hands.
If you have any questions before making your purchase, be assured that our experienced and helpful Agri-Linc team, based in Lincolnshire, will have the ability to offer the help you need. Simply email us from the link on the product page, or place a quick call, Monday through Friday until 4.45pm, and we will provide the vital piece of information you require; our number is 01778 591 225...