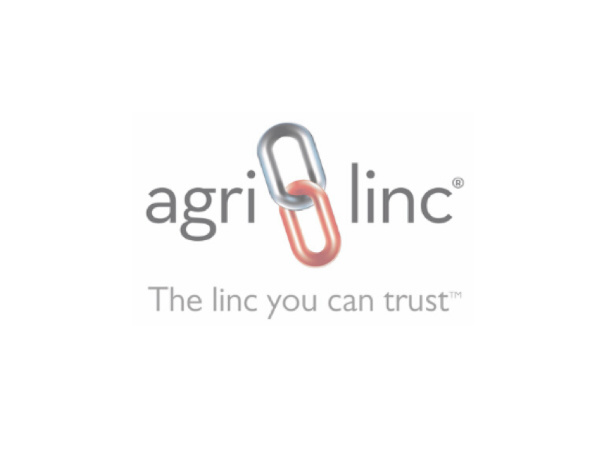 PTO Shafts - Power Shafts - PTO Guards
We stock an extensive range of PTO equipment, from tractor PTO shafts and guards by recognized brands such as Bare-Co to full PTO drive shaft assemblies in a range of sizes, in addition to our range of PTO shaft adapters. The maintenance of PTO guards and PTO equipment is often seen as a complex chore, but it is essential that PTO equipment is kept in good condition to ensure safety on the farm.
With our expertise, we can make the task much easier for you. If you can't find what you're looking for below, give our sales team a call on 01778 591225 (Bourne Depot) or 01371 830358 (Thaxted Depot).
Please note, all shafts listed have a closed length of 1010mm, from cross joint to cross joint. (unless otherwise stated) All shafts are supplied with 1 3/8" 6 spline quick release yokes, safety guards and chains as standard.