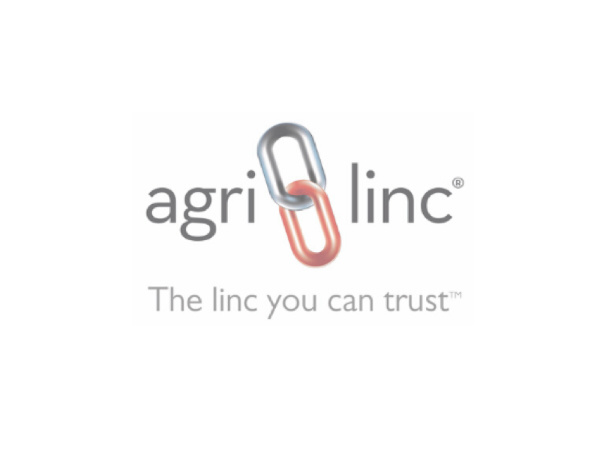 Fertiliser Spreaders
At Agri-Linc, we supply a large variety of agricultural fertiliser spreaders to help enhance crop sizes and yields. Whether you're improving the quality of your field or facilitating better crop growth, we have we a variety of well-known brands including Kuhn and Amazone for arable use.

This enables our customers to get the best equipment for the job, which in turn helps them get the most out of their crops. With a variety of new and used equipment available, you're certain to find what you need for the job – and if you don't see it here, get in touch and we'll see what we can do.

Thanks to our years of expert service within the agricultural industry, we have a wealth of knowledge on the exact type of machinery for the job. If you'd like to place an order, or to find out more simply call 01778 591 225 to speak to a member of our friendly and experienced team.