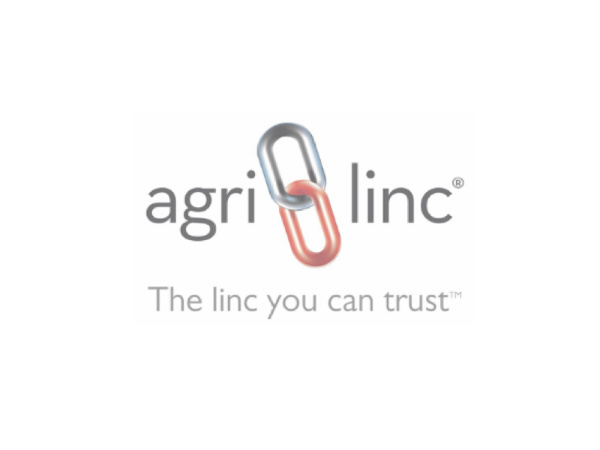 Axles, Stub Axles & Axle Parts
Here at Agri-Linc, we stock a large range of stub axles for sale to suit trailers and other equipment. We offer a range of different sizes and variations of stub axles to suit your needs. We also stock Axle Hub Caps, Brake Rams and other related axle parts that are used on agricultural machinery, implements and trailers.
So, what is a trailer stub axle and what does a stub axle do? A stub axle is typically connected to a wheel/tyre assembly mounted on either side of a trailer, stub axles allow the assembly on either side to move freely as part of a trailers suspension.
A trailer stub axle is integral in improving performance of your agricultural trailers when turning corners or braking. Stub axles are easily replaced if broken, most stub axles are simply fixed into a mounting assembly and can be removed by loosening a few bolts, which allows the broken stub axle to easily slide out of the housing.
Read More
Product ID: WT200130

Product ID: WT200218
Product ID: WT200127

Product ID: 50MMFULLAXLEBRAKED

Product ID: 5STUDFULLAXLE
Product ID: WT200134

Product ID: WT200028

Product ID: WT200027
Product ID: 6STUDFULLAXLEBRAKED

Product ID: 6STUDFULLAXLE

Product ID: WT200136
Product ID: WT200020

Product ID: 6STUDFULL70MMAXLE

Product ID: WT200030
Product ID: WT200019

Product ID: 8STUD80MMFULLAXLE

Product ID: WT200032
Product ID: WT200026

Product ID: WT200029

Product ID: WT200155
Product ID: WT200147

Product ID: WT200131

Product ID: WT200137
Product ID: WT200146

Product ID: HUBCAPPO

Product ID: WT200145
Product ID: PA304604

Product ID: CENTREROCKERHD

Product ID: AXLECLAMPPLATE
Product ID: AXLEUBOLTSQUARE&ROUND

Product ID: PA303312

Product ID: PA303313
Product ID: PA303319

Product ID: PA303318

Product ID: PA303317
Product ID: PIVOTPIN

Product ID: AXLELEAF100MM

Product ID: AXLELEAF
Product ID: AXLELEAF80MM

Product ID: PA304605

Product ID: PA303510
Product ID: PA303511
Product ID: 12000kgTwinAxle5LeafSpringKit

Product ID: 16000kgTwinAxle7LeafSpringKit

Product ID: 18000kg8LeafSpringSet
Product ID: 80mmSuspensionKit10T1000mm

Product ID: 80mmSuspensionKit10T1100mm

Product ID: 80mmSuspensionKit13T1200mm
Product ID: 80mmSuspensionKit13T1350mm

Product ID: 80mmSuspensionKit14T1200mm

Product ID: BRAKE RAM KIT
Product ID: WT200033

Product ID: WT200034

Product ID: WT200152
Product ID: FADBRAKESPRINGS

Product ID: ADRBRAKESPRINGS

Product ID: WT200217
Product ID: PA304527

Product ID: PA304528

Product ID: DRAWBARLEAFSPRING
Product ID: SPRUNGDRAWBARKITS

Product ID: PA303311

Product ID: PA303299
Product ID: STOCKSDUALWHEELCLAMPS

Product ID: FADTAPERBEARING

Product ID: FADCASTLENUT
Product ID: FADHUBSEAL

Product ID: FADHUBCAPS

Product ID: PA304526
Product ID: WheelChocks
Product ID: FADSPLITWASHER