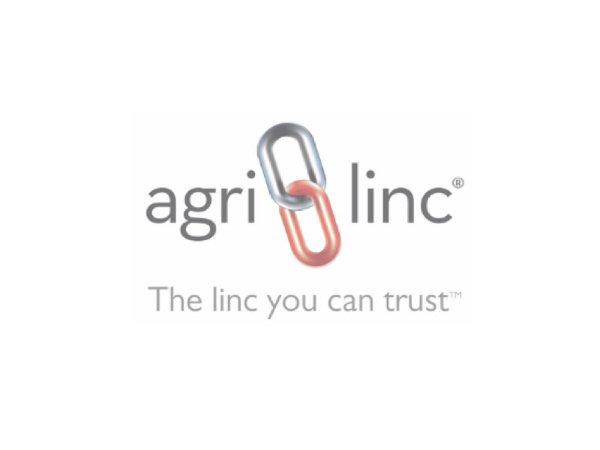 Disc Harrow Blades
When you need to replace your disc harrow blades, the great news is that Agri-Linc offers a wide choice, plus axle shafts and other parts, to help keep your vital agricultural machinery in action. We also aim to dispatch in-stock items the same day if possible, because we know that frustrating and unproductive downtime is one thing that no one needs!
Browse our online selection if you are looking for disc harrow blades from famous names such as Vaderstad, Rabe, Kongskilde, Amazone, Sumo, HeVa, Kuhn, Horsch, Simba, Proforge, Dowdeswell/Pettit and many others - you can expect to find them right here.
We provide more than simply the blades. You can also source nut locking plates, disc scrapers (both front and rear), a wide range of axle shafts, disc mounting springs, spools, disc shaft locking keys, as well as either convex or concave spacers.
If you don't see exactly what you need, or wish to discuss your specific requirements, we're always happy to answer any questions or offer free advice. Our highly experienced and ever helpful Agri-Linc team can be reached through a phone call to 01778 591 225 Monday through Friday. Alternatively, simply start a conversation through our Live Chat box on this page...