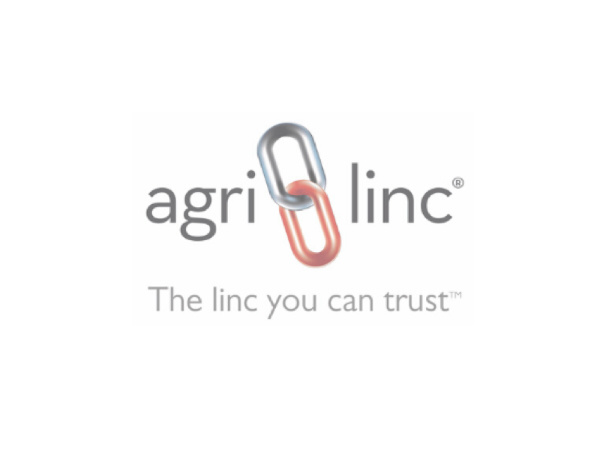 VADERSTAD Parts
If you are looking for new parts for your Vaderstad machinery, you have come to the right place. Here at Agri-Linc, we stock a large range of compatible and genuine parts parts designed to fit all types of Vaderstad machines. We know how frustrating it can be when an important piece of machinery breaks down, so we hold a large variety of parts in stock and always aim to dispatch on the same day.

Our extensive range of Vaderstad parts for the Rapid drills includes everything from seed distribution hoses and hose protectors, to bearing components, disks and depth wheels. Whatever spare part you need, we can supply it. If you need something which isn't listed on our website, let us know and we will source it for you.

Our website makes it easy to order, simply choose any item on the page and confirm that it is what you are looking for. We will then get to work to ensure the part is quickly dispatched and on its way to you. If you need any further information our knowledgeable Agri-Linc team is always on hand to offer free advice to help you find what you need, simply call us on 01778 591 225.