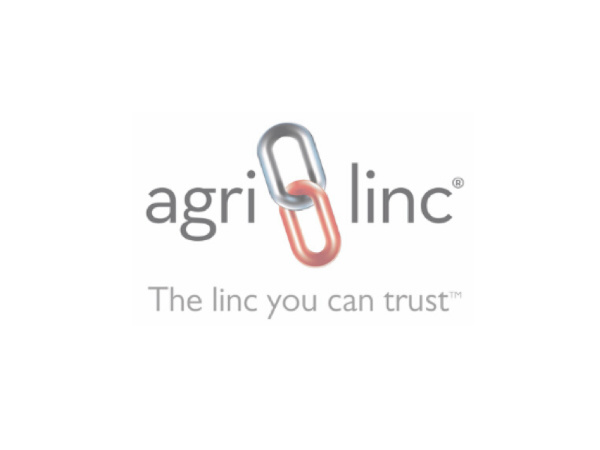 Bucket Cutting Edges / Weld On Bucket Edge
At Agri-Linc, we provide a wide range of affordable, reliable wearing parts to suit your agricultural needs. Our extensive catalogue of stock includes bucket cutting edge for digger loaders.
We work closely with our suppliers to be able to offer you a wide range of high quality durable, heat treated strips.
Our stock includes bucket teeth and weld-on edge wear strips to allow for a variety of digger bucket handling uses.
Our bucket teeth are suitable for JCB Hoe Loaders and our strips come in a number of industrial standard sizes to fit your specific requirements. From micro, mini and midi sizes, our strips and wear accessories will allow you to get your job done and keep your machinery running smoothly. Whether you need single, double or half arrow bevel strips we offer a diverse number of products.
Read More