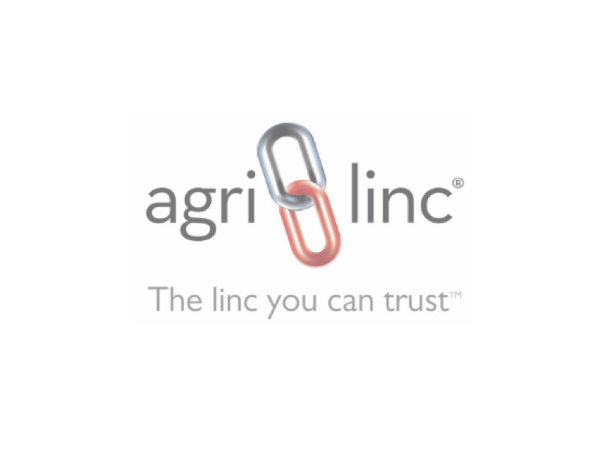 Agricultural Bearings & Seals
Here at Agri-Linc, what matters to the nation's farmers also matters to us. We know the costs in farm downtime that come of agricultural bearings failures.
Over a number of years, we have built strong relationships with machinery bearings manufacturers, which has led to us carrying an extensive stock of agricultural seals and bearings.
If you're looking for bearings for agricultural machinery, disc bearings and the like, you've come to the right page - we are tried and trusted agricultural bearings suppliers. A scan through this page shows agricultural bearings to suit a range of notable brands, from Cousins to Vaderstad, Simba, Horsch and lots more.
If you've got any questions about our bearings and seals range, our friendly and experienced team here at Agri-Linc will be happy to answer any of your queries. Give us a call on 01778 591225, our advice is always free!