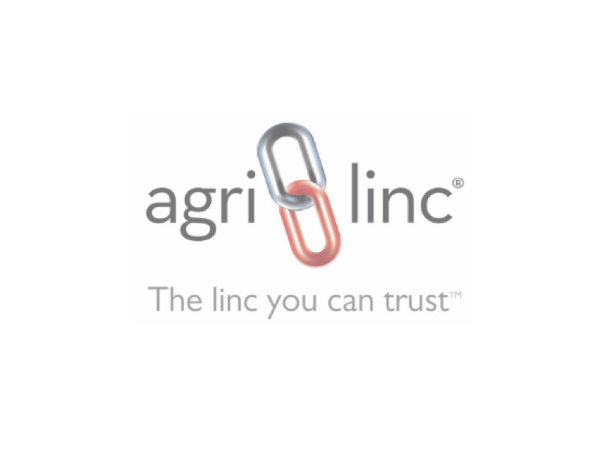 Bearings & Seals
Our Agri-Linc team are aware of how infuriating it can be when a piece of agricultural equipment or machinery fails to operate effectively - or at all. The downtime this can cause is so costly and each day when you cannot set to work exactly as you want to is one pretty much lost.

This is why we build strong relationships with the finest manufacturers, helping us to achieve our aim of providing a high level of choice matched to quality across all the items we supply - and this is certainly true of our stock of bearings and seals.

A quick scan through this page will show you that we stock these items to provide more than two dozen fitting options - alphabetically from Cousins to Vaderstad, with Simba and Parmiter, Kongskilde and Dowdeswell/Pettit among the many other inclusions.

Once you find the bearings or seals components you require, you'll also surely notice our great value prices and swift from stock delivery. If you are not sure exactly the seals or bearings replacement parts you might need, please talk to our friendly, helpful and hugely experienced Agri-Linc team here at Bourne in Lincolnshire on 01778 591 225. Advice is always free!