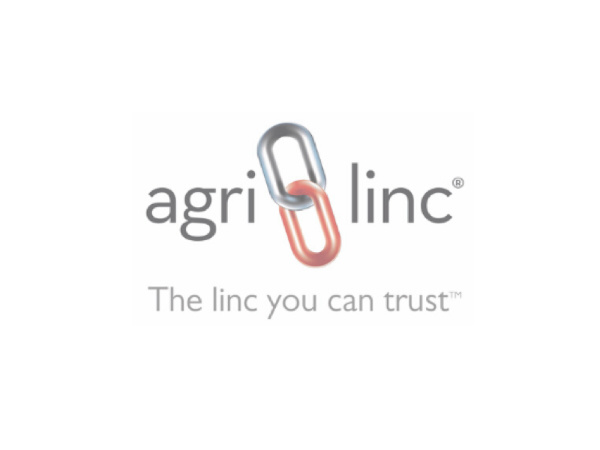 Forklift Cages / Man Baskets
Here at Agri-Linc we stock 2 ranges of forklift cages and man baskets, enabling you to stay in a safe environment in order for a wide range of maintenance and inspections to be carried out.
Man cages we stock at Agri-Linc are all manufactured to conform with latest regulations, from renowned brands GWS and PROFORGE. Our PROFORGE forklift safety cages boast a heavy duty design, with options to buy bolt-on brackets for common forklifts to fit these forklift cages.
With forklift cages available in a range of sizes and capacities, we're confident we can find the right item to suit you. If you require further assistance, call us on 01778 591225.
Product ID: MN101476

Product ID: MN100425

Product ID: hdaccessplatform2
Product ID: MN101477

Product ID: hdaccessplatform3

Product ID: MN101488
Product ID: accessplatform