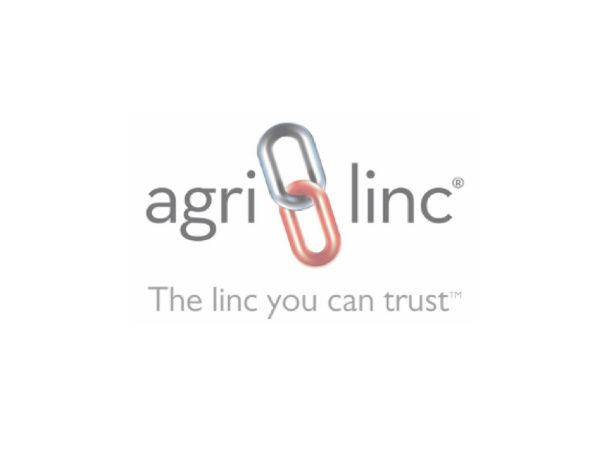 Tractor Weights (Front & Rear Weights)
Here at Agri-Linc, we have become popular suppliers for tractor front weights, holding a large number of sizes and colours in stock at any one time.
Getting the ballast weight right for your tractor is very important. It can maximise traction, power and operating efficiency of your machine. You can benefit from big savings, such as extending tyre life and improving fuel economy. We supply a variety of weight block designs, sizes and weights enabling you to select the optimum solution for your tractor and the type of implement being used.
The Proforge® tractor front weight box range has become well known in the market.
Our most popular range of tractor front weights is the Proforge® Handiweight. We also offer a tractor mounted front linkage toolbox in this range; which is called the Proforge® Handibox.
We also stock a large range of sizes and colours of the Proforge® concrete tractor front weights, so there's plenty to choose from!
Also check out the latest addition to our front weights selection, the Proforge® Combi Concrete Weight.
If you have any questions about our front weights, our team are just a call away, call us on 01778 591225.
Product ID: HA502288

Product ID: CWEIGHT

Product ID: MU108044
Product ID: handibox

Product ID: WEIGHT2

Product ID: WEIGHT1
Product ID: MU108010