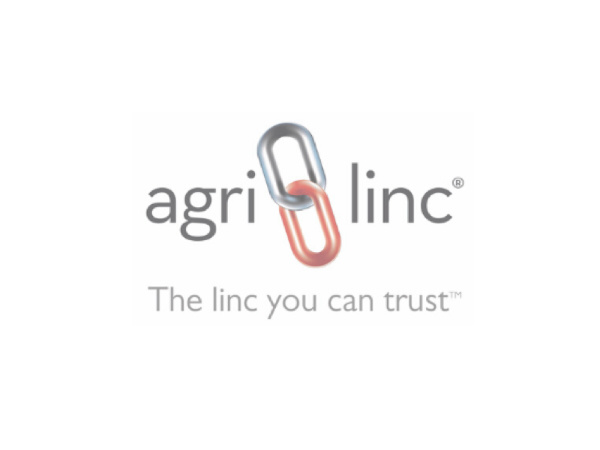 AMAZONE Parts
This German company, famous for its logo of a woman on horseback, has been producing quality agricultural machinery for approaching 200 years. Many of our customers are long-time users of their products, although probably not right back to the 19th century!

Here at Agri-Linc, we offer a range of vital Amazone spare or replacement parts, and importantly to help avoid productive time lost, offer same-day dispatch for many in-stock items.

Among the Amazone parts you'll find on this page are a range of both left and right-hand tines to various specifications. If it's a blade for a power harrow that you require, you'll find a selection here. There are also notched disc blades to suit the Amazone Catros. You might be seeking out either a fixing or a linchpin, and they're here too.

Our Agri-Linc team appreciate that, while many customers are ready to order, you may require more information about a specific Amazone parts product, or are not sure that we stock exactly what you need. Either way, there's a simple solution. Please give us a call on 01778 591 225 and our experienced team will be happy to offer advice and always aim to find the solution you need.