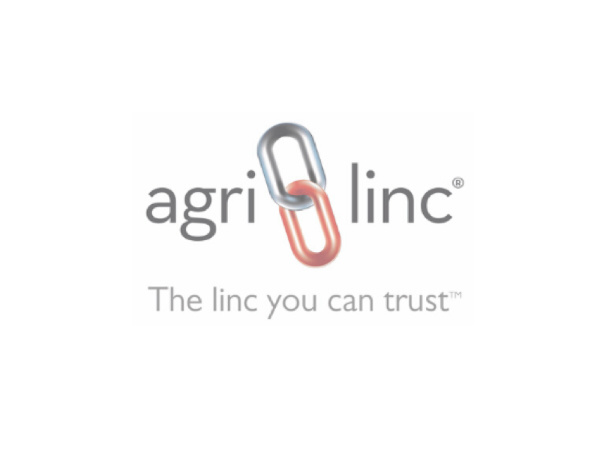 Red Tractor Compliant Products
Members are being assessed against revised standards from 1st November 2021 and are required to maintain a robust set of standards to become Red Tractor assured.
Red tractor-certified, combinable crop farmers produce the grains for a huge range of British food and drinks products including bread, cereals and biscuits.
Agri-Linc is here to support and have a wide range of products ready for fast dispatch to help farmers to become compliant. We have worked through each area that will be assessed by the auditors and would suggest the following products to help farmers meet the required standards.
We understand that you, as a Red Tractor producer, are passionate about the food you grow and work hard to ensure it is produced to Red Tractor standards. Everyone likes to conform, so take a look at some advice from Red Tractor here