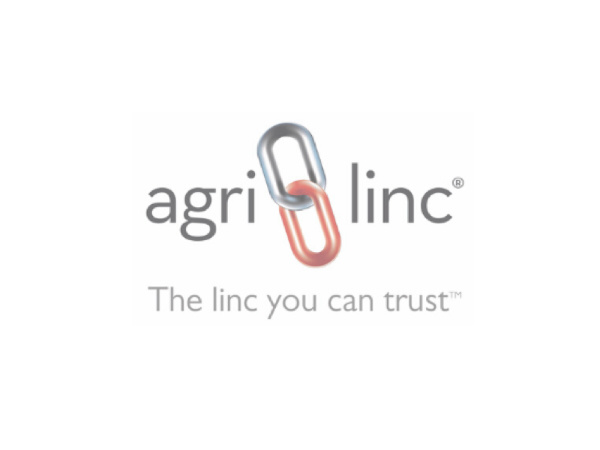 Vaderstad Rapid Drill Parts
At Agri-Linc, we supply the definitive range of Vaderstad Rapid drill parts. Vaderstad's Rapid series of drills provide industry-leading versatility, facilitating seedbed prep, levelling, drilling and reconsolidation. Whether you're planting crops or laying slug pellets and micro granulates, Rapid units offer a unique, all-in-one solution. As stockists of new and used drill parts for all Rapid models, you'll be certain to find what you need right here.
We supply official Rapid drill parts, peripherals and miscellaneous spares as and when you need them. If you don't see the part or model number you require, simply get in touch and we'll be happy to help. Whether it's a straightforward like-for-like replacement or an upgrade, we're ready and waiting to assist you. We also have some Vaderstad Rapid Manuals available for download.
Because we've been in the business for so many years, we've developed a sixth-sense for what the modern agricultural setup needs. Our industry knowledge is second to none, and our team of experts is on-hand to help you identify the Vaderstad Rapid replacement drill parts you need, at the lowest prices in the UK. To place an order, or for help and advice, simply give us a call on 01778 591 225.