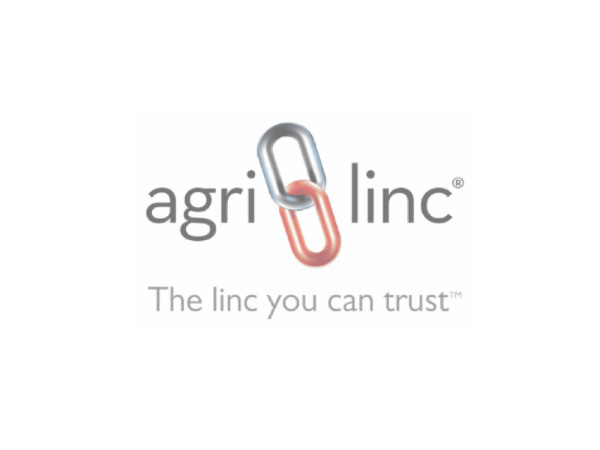 SIMBA X-Press Parts
The Simba X-Press was a compact disc harrow with an integrated rear DD Roller. The versatile X-Press combines high speed shallow cultivations with effective consolidation.
It was available in 3.0m, 4.6m, 5.5m, 6.6m, 8m and 10m widths. The X-Press can be used in reduced cultivation systems, to incorporate stubble or towork down ploughing in more conventional regimes.
The versatility of the reliable, well-proven X-Press is further enhanced by the ability to vary the angle of the discs ensuring penetration in hard conditions and eliminating the need to carry large amounts of ballast weight.
The Pro-Active disc units give improved protection against stone damage. They also offer improved contour following whilst maintaining a consistent depth at high forward speed.
We work closely with several manufacturers and suppliers to provide a truly comprehensive range of parts for your Simba machines. Whatever your needs, Agri-Linc is here to supply you with the right tools for the job at the right price. With new and used products you'll be certain to find what you need on our site – and if you don't, simply get in touch and we'll see what we can do.
Thanks to many years of service in the agricultural industry, we've developed the know-how that other suppliers can only dream of. Our team of experts is on-hand waiting to help you pick the right parts and machinery for the job. To place an order, or to enquire about new and used parts or machines, simply pick up the phone and call us on 01778 591 225.