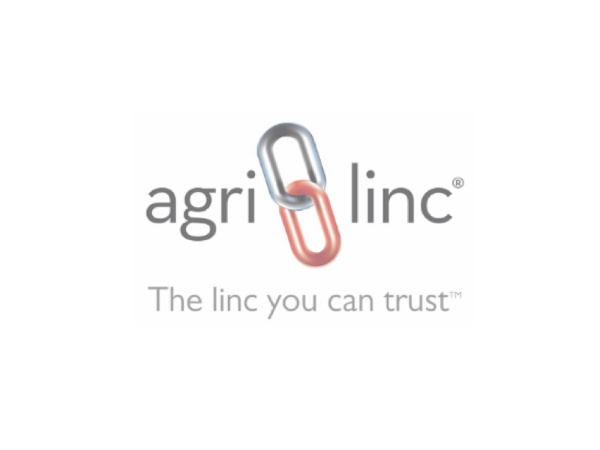 Disc Harrow Parts
At Agri-Linc, we're proud to supply a huge range of agricultural disc harrow parts for tilling soil and chopping up weeds and remainders of crops. We stock parts from some of the biggest-known agricultural machinery brands. From round discs to serrated cutaway blades, you'll find everything here to keep your fields in the perfect condition for planting and growing.

We work closely with several manufacturers and suppliers to provide a truly comprehensive range of disc harrow parts for all soil types and applications. Whatever your needs, Agri-Linc is here to supply you with the right tools for the job – and at the right price, too. With new and used products you'll be certain to find what you need on our site – and if you don't, simply get in touch and we'll see what we can do.

Thanks to many years of service in the agricultural industry, we've developed the know-how other suppliers can only dream of. Our team of experts is on-hand waiting to help you pick the right machinery for the job. To place an order, or to enquire about new and used parts or machines, simply pick up the phone and call us on 01778 591 225.