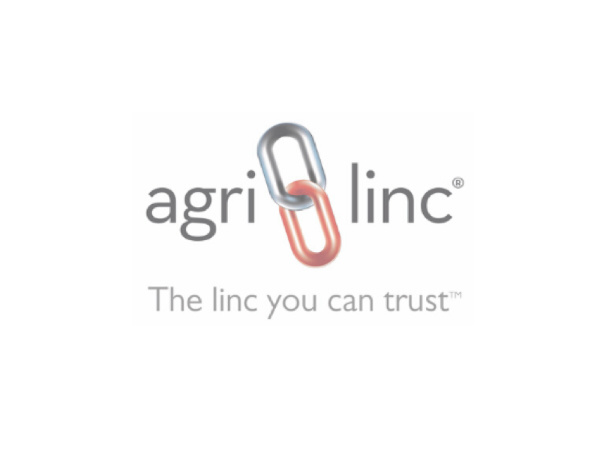 PARMITER Parts
If you are searching for parts to fit your Parmiter agricultural machinery, then the great news is that, here at Agri-Linc, we have a wide range of parts that will meet your specific needs. We also appreciate that, for our busy customers, downtime is both bad news and extremely frustrating, so we aim for same-day dispatch for most of our in-stock parts.

Our extensive range of Parmiter parts includes both square and round centre plain and cutaway disc blades, plus combi centre cutaways. If you are seeking parts for your Parmiter Disc Harrow, we stock a choice of different bearings and shafts, bearing end plates, both convex and concave, and covers. You'll also discover bearing oil seals and intermediate 230mm disc spacers.

You can instantly click on any item shown on this page, quickly confirm that it's exactly what you need and then place your order online for swift dispatch. Should you require further information, or can't find exactly what you want, a quick phone call will put you in contact with our highly experienced Agri-Linc team. All advice is free, our aim is to always be of help in locating just what you need, and the number is 01778 591 225...