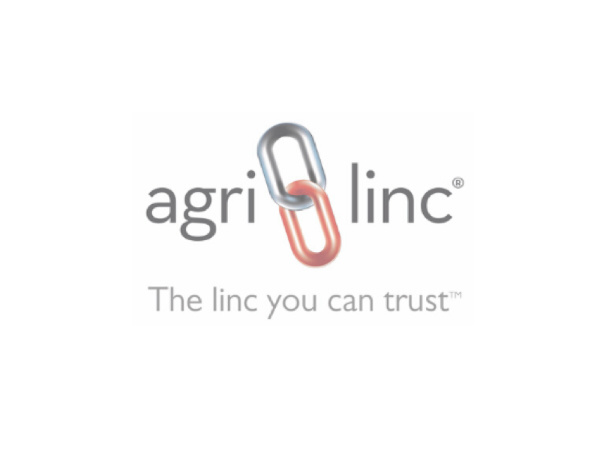 DURATIL Parts
The Duratil Product is a casting specially formulated to produce a very hard wearing yet weldable material available in an ever-increasing range of profiles. Raw parts are made of Hardox 500 steel, which boasts superior durability compared to regular wearing metal.
Standard parts can then be enhanced with Duratil 'upgrade' applied to the wearing edges, significantly increasing the working life.
These parts can be then further enhanced by the addition of Duratil Tungsten tiles to the profile, providing the toughest wearing edge, now available in an ever increasing range.
On profiles where tungsten cannot be applied, TUFFA, an extremely hard-weld coating with toughest wear properties, can be applied.
Duratil presents an easy and affordable method of increasing the life of your wearing metal and decreasing farmers downtime. Buy prefabricated Duratil-enhanced units or individual weld-on components for your workshops.