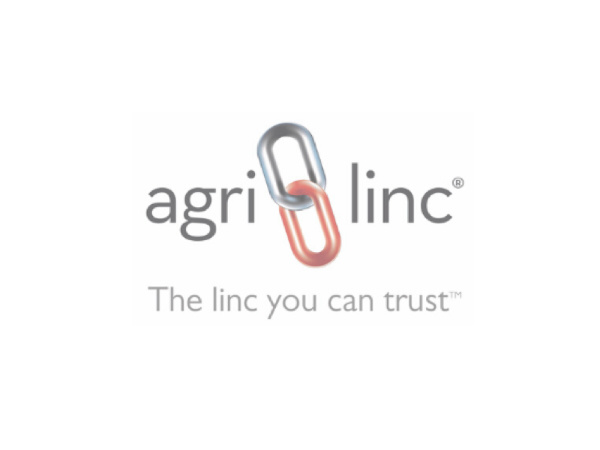 BOURGAULT Parts
For a number of years, Bourgault Tillage and Seeding Equipment has been tried, tested and proven in the North American Market, with great results.The amazing range of products offered from the Bourgault parts range and supported by Agri-Linc include Bourgault Speed-Loc parts and Bourgault VOS systems.
Bourgault Speed-Loc Quick Change Adapter systems for easy cultivation point changing, with a spring loaded pin adapter which secures the point and prevents loss of points - backed by a 100% guarantee. Bourgault Speed-Loc parts are durable and long-lasting, using a heat-treated casting and stainless steel components. The Bourgault Speed-Loc range includes a large selection of adapters to fit curved or straight tines, as used by nearly all European Tines including TWB, Vaderstad, Knight Farm Machinery, Horsch and Opico. Points are available to suit minimum cultivation to maximum tillage and are easy to retrofit. The Bourgault Quick Change drilling system incorporates six different inter-changeable seed boots for cereals and pulses, commonly used on many European Drills i.e Horsch.
The Bourgault Versatile Opener System (VOS) is commonly used on european drills such as Horsch and Claydon Drills for direct drilling and minimum tillage applications. The system allows you to build the opener that fits your need by choosing your tip and holder.
Agri-Linc offer a range of Bourgault Parts and Spares that compliment a whole host of other Farm Machinery brands including Kockerling, Knight, Sumo, Claydon, Simba and Great Plains. Unsure of the right part for you? Let the industry experts help - give Agri-Linc a call on 01371 830358 or 01778 591225.