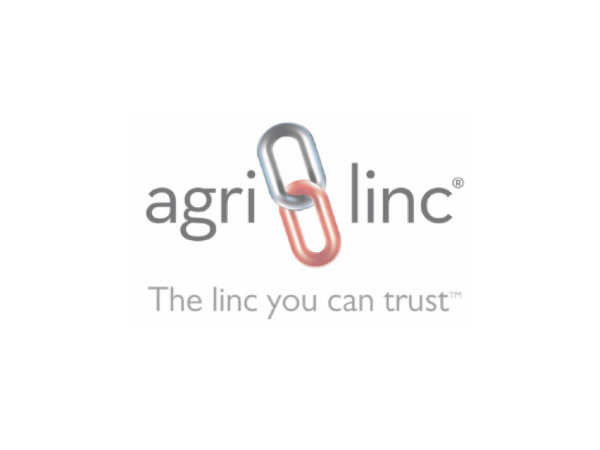 Workshop Consumables
If you operate a busy workshop, you will know just how many tools, supplies, parts and replacements you can get through in the average working year - especially when it comes to agricultural environments. Agri-Linc is a supplier of workshop consumables encompassing a range of quality items from the leading brands on the market. Take advantage of our next-day dispatch service (Mon to Fri) to ensure you get what you want when you want it.

From manual tools to machinery, here in this Agri-Linc workshop consumable product range you will find a selection of items to keep your workshop ticking over. We offer everything from disposable knives and blades to transformers, flap discs, grease cartridges and grease guns, extension cables, wheel chocks and lubricant. These are items manufactured by brands which are recognised for their quality products, meaning you can have faith in the Agri-Linc workshop consumables range.

Take a look through this workshop consumables collection and pick out the products you need for your workshop - you can be assured of speedy dispatch at the click of the mouse. If you have any questions related to the products on this page, feel free to call our friendly team today on 01778 591 225.