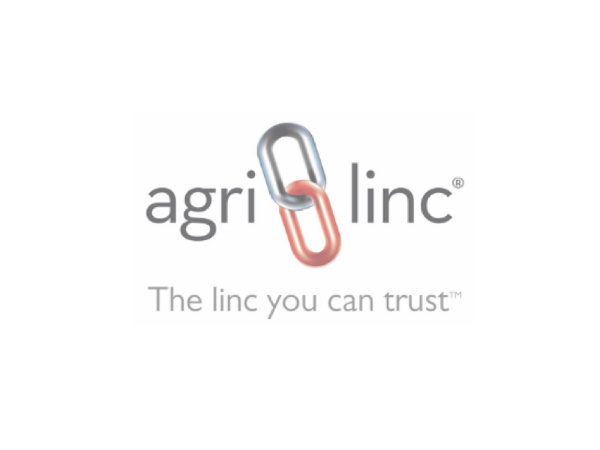 Proforge Haulage & Agri Equipment
We're all about farming equipment at Agri-Linc, and we supply a huge variety of haulage, load-binding and lifting equipment for all manner of agricultural uses. Whether you're towing machinery, lifting supplies or performing essential maintenance, we've got everything you'll need for haulage including chain tensioners, grab hooks, lifting chains, load-binding sets, masterlinks, ratchet accessories, protective equipment and more. We've got new and used parts at great prices from renowned manufacturers like GWS, which means you can rest assured you're getting a high-quality product at low cost. We work closely with multiple manufacturers to supply a comprehensive range of haulage, load-binding and agricultural lifting parts and equipment for a variety of uses. Whatever your requirements, it's our aim to ensure you've got the correct equipment to guarantee any lifting on your site goes smoothly, easily and above all safely. Nothing is too specific – we stock it all here. Thanks to our years of expertise within the agricultural industry, we've amassed a wealth of farming knowledge – and it's this know-how that sets us apart from the rest. Our team is on-hand to help you pick out the exact machinery and parts you need to get the job done. To place an order, or to speak to one of our team simply call 01778 591 225.
There are no products matching the selection.