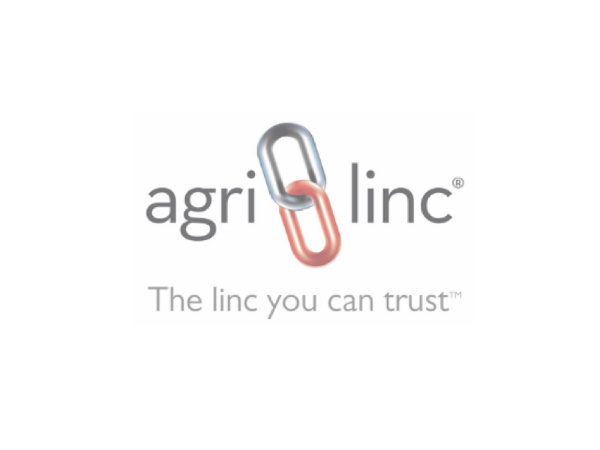 Proforge Haulage & Agri Equipment
We're all about farming equipment at Agri-Linc, and we supply a huge variety of haulage, load-binding and lifting equipment for all manner of agricultural uses. Whether you're towing machinery, lifting supplies or performing essential maintenance, we've got everything you'll need for haulage including chain tensioners, grab hooks, lifting chains, load-binding sets, masterlinks, ratchet accessories, protective equipment and more. We've got new and used parts at great prices from renowned manufacturers like GWS, which means you can rest assured you're getting a high-quality product at low cost.
Read More
There are no products matching the selection.