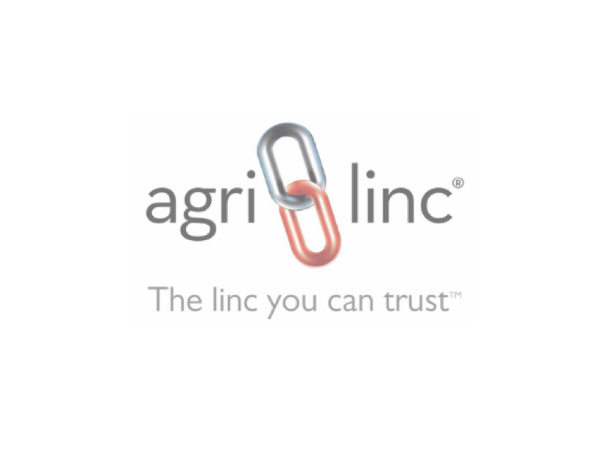 Crop Protection Equipment
To give your crops a head start, and ensure good crop establishment right from the start, Agri-Linc carry a large stock of crop protection equipment to suit the requirements of farmers and growers. In crop establishment, the management and maintenance of the crop is equally as important as the soil, and our range of plant protection equipment will facilitate easy crop management year-round.
Our range of pest control and crop protection equipment includes a renowned range of rodenticides, besides birdscaring equipment from well-recognized brand 'Portek'.
Read More