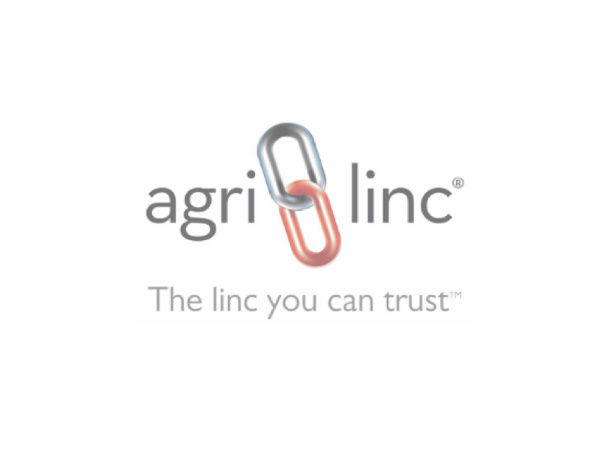 Post Hole Borers & Parts
Sometimes in agriculture, you just need to get to the bottom of things! That's where post hole borers come in, giving you a mechanised method of digging holes for posts and poles - and at Agri-Linc we are proud to offer a range of post hole borers and parts from the leading brands. You can take reassurance from the Agri-Linc commitment to same day dispatch (Mon to Fri) whenever possible, reducing periods of downtime and ensuring that you have what you need, when you need it.

The Blueline Auger in this post hole borers and parts range is a powerful tool which fits to the shaft of a borer, giving you the penetration you need to get the job done. Then there is the Blueline Bolt-On Cutting Teeth Set for Auger, which is suitable for the Blueline 6, Blueline 9 and Blueline 12 models. These parts are recognised for the longer working life they offer, providing you with a good return on investment.

Have a question on any of the products in this post hole borers and parts collection? Just get in touch with the friendly team at Agri-Linc today by calling +44 01778 591 225.
Starting at: $159.80 Excl. VAT $191.76 Incl. VAT

Product ID: POSTHOLE1

Starting at: $18.76 Excl. VAT $22.51 Incl. VAT

Product ID: POSTHOLE3

$31.96

Excl. VAT

$38.35

Incl. VAT

Product ID: PA300063
Starting at: $676.58 Excl. VAT $811.90 Incl. VAT

Product ID: PTOPOSTHOLEBORER