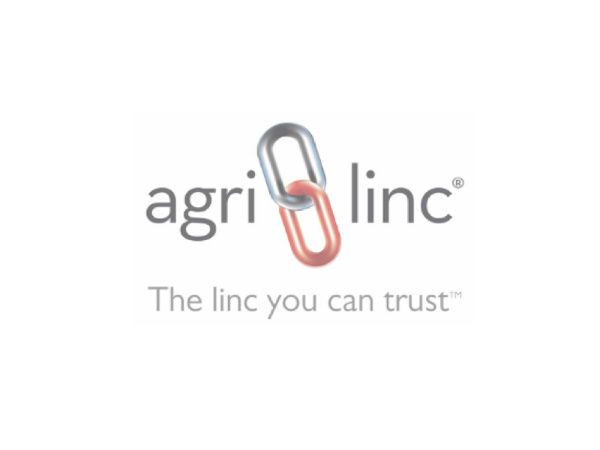 Misc Wearing Parts
At Agri-Linc, we're your one-stop shop for all agricultural machinery parts. We stock new and used hydraulic fittings, grassland parts, plough parts, seed drill parts, trailer lighting, workshop consumables, bearings, seals and much more. You can choose from the biggest and best manufacturers in the industry to ensure you've got the right parts and tools for the job.

We're stockists of wearing parts and peripherals from brands like Herbst, Proforge, Norton, Herculano and Richard Western, which means you can always source the right replacements and upgrades regardless of your machine. From hay baling parts to bucket edge wear strips, we've got it all. Nothing's too specific – if you don't see the parts you require, simply ask and we'll see what we can do. Our miscellaneous wearing parts section is where you'll find parts that don't fit into any other particular category.

Because we've been in the business for so many years, we've built up an extensive knowledge of what the agricultural industry needs. If you require help or advice when it comes to choosing the right replacement parts for the job, one of our expert advisors will be happy to point you in the right direction. To place an order or to discuss your requirements, give us a call on 01778 591 225.