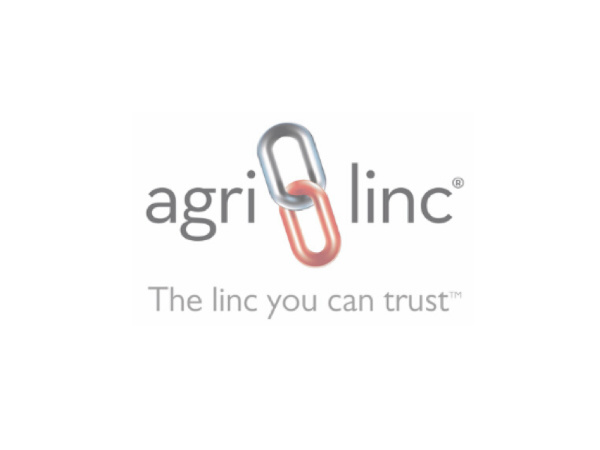 Wheels & Tyres Used
With our wide experience in the agricultural equipment business, our Agri-Linc team know that our many customers appreciate any ways of keeping costs as low as possible, while never compromising on providing the expected quality. This is why we offer a carefully chosen selection of used wheels and tyres for your vehicles. Our choice includes the leading brands you'd expect to find, such as Michelin, Nokian, Rowcrop, Vaderstad, and others.
When you find, and then click on, whatever you need from the extensive stock on this page, you'll find both illustrations and a detailed description of the tyres; we also stock rims.
One important thing you will find is our commitment to getting our products to you and into action as quickly as possible, including same-day dispatch for many in-stock items. Customers have told us so many times how much they appreciate this used wheels or tyres service that we provide and the quick response that helps keeps their agri equipment mobile.
We use our expert knowledge to make a range of great used tyres and wheels choices. If you'd like to know more, or can't find exactly what you need, please call our friendly experts on 01778 591 225.
$637.92

Excl. VAT

$765.50

Incl. VAT

Product ID: MU105046

$1,127.64

Excl. VAT

$1,353.17

Incl. VAT

Product ID: MU104543

$882.78

Excl. VAT

$1,059.34

Incl. VAT

Product ID: MU105093
$1,772.00

Excl. VAT

$2,126.40

Incl. VAT

Product ID: MU104221