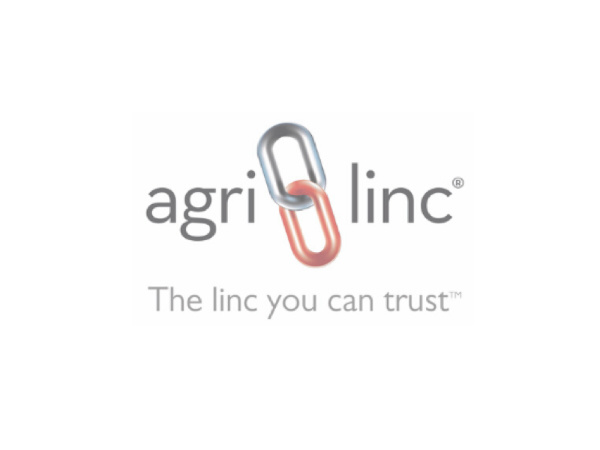 ProForge Farm Machinery For Sale
Farm machinery for sale, agricultural machinery & tractors for sale, as leading suppliers we stock over 300 machines and our range of farm equipment we have for sale includes tractors, cultivators, seed drills, combine harvesters, balers, hedgecutters, plant, livestock and agricultural trailers.

We also stock a wide range of supplies for agriculture and construction.

The brands stocked include Amazone, Dowdeswell, Kverneland, Proforge & Vaderstad.

We have been farming since 1924 and selling agricultural equipment since 1972.

If you would like a on tractor demo of a machine please contact us.

Please browse the categories below, if you can't find what you are looking for give us a call or use our live chat and one of our team will be pleased to help. As We stock around 300 agricultural machines and in addition to serving the UK we also export farm machinery to many countries around the globe.
There are no products matching the selection.