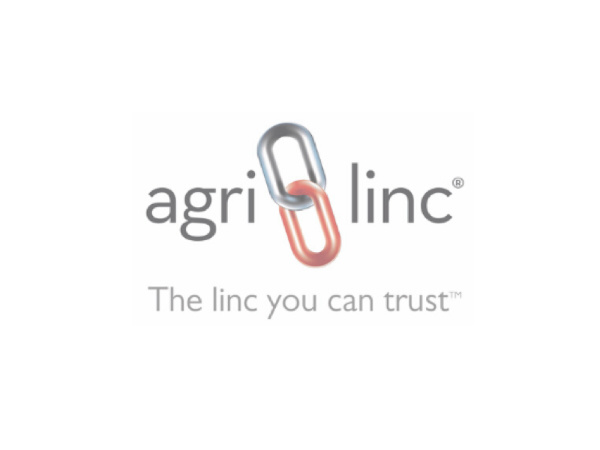 Agri-Linc Machinery Hire
We have listened to our Customer's Requests and now have a selections of our Best-Selling Machines Available to Hire!
Please book early to avoid disappointment as we only have a limited number of machines on the Hire Fleet currently
Cultivation Machinery Hire is tax efficient – charges are 100% tax deductible reducing the true cost of hire.
Reduces risk – accurate cash flow forecast without unexpected maintenance costs.
Greater Flexibility – Unrestricted business direction with no machinery purchase.
Unlock capital – Funds become available for alternative investments.
No depreciation – Unaffected by change in working practice or by market trends.
Try before you buy – Comfort factor from informed decision avoids costly mistakes.
Please note any Hire is subject to our Terms and Conditions - in particular note, 1. Hirer is responsibile to Insure the Machines. 2. Haulage is chargeable extra 3. Machines must be returned clean, cleaning is chargeable if required on return.
Book or Enquire about your Hire Needs Here: Hire Booking/Enquiry Form