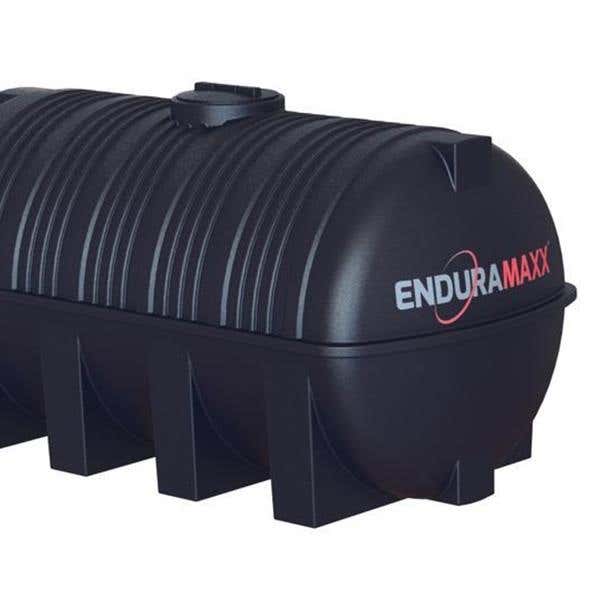 Storage Tanks for Water, Fertiliser, Molasses & Rainwater
We stock and extensive range of fuel storage tanks, Enduramaxx storage tanks and transport tanks for a wide range of uses in the agriculture sector such as fuel transfer, water storage, rainwater harvesting, liquid fertiliser and molasses storage. Liquid fertiliser storage tanks start at £740 + vat.
Our poly tanks range from 150 litres to 30,000 litres in size and are available in many types such as Fuel, Vertical, Horizontal, Potable (Drinking Water) Transport and Conical. All tanks are completely rust-free and are manufactured from only the highest-grade materials guaranteeing a long, trouble-free lifetime.
Many different outlet options are available which can be fixed before delivery for a fast and efficient installation for the end user – just ask our sales advisers for more information.