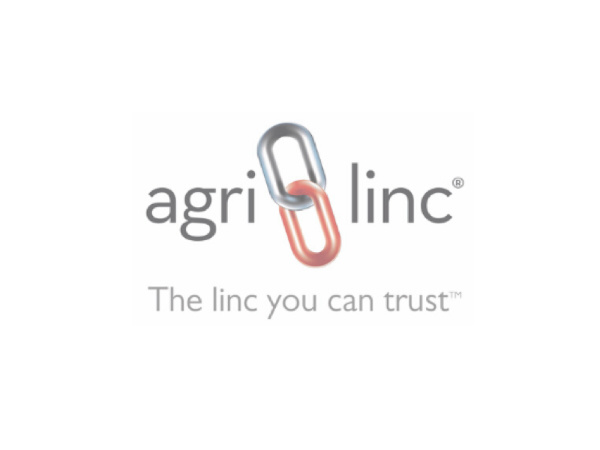 KUHN Farm Machinery For Sale
Welcome to Agri-Linc, leading suppliers of Agricultural machinery. We have a large range of farm machinery for sale, stocking over 300 machines in our yard at any one time.

Our range of farm machinery for sale includes tractors, cultivators, seed drills, combine harvesters, balers, hedgecutters, and trailers for the agriculture, plant and construction industries. In addition to serving the UK , we export agricultural machinery to a growing host of countries around the globe.

Our range of Farm Machinery for sale includes renowned and market-leading brands like Amazone, Lemken, Simba, Dowdeswell, Kverneland, Proforge & Vaderstad.

We have a good selection of second hand crop sprayers for sale as well as a wide range of other machinery.

You can rely on our experience in the industry - We have been farming since 1924 and selling agricultural equipment since 1972.

To request one of our machines for a tractor-demo on your farm, please contact us.

Please use the categories below to browse. If you can't find what you are looking for, give us a call on 01778 591225 or use our live chat function - one of our team will be pleased to help.

If you are looking for replacement parts go to the parts by brand page.
new

$6,379.20

Excl. VAT

$7,655.04

Incl. VAT

Product ID: MUDM105179

new

$8,183.42

Excl. VAT

$9,820.10

Incl. VAT

Product ID: MUDM105163

$6,765.82

Excl. VAT

$8,118.98

Incl. VAT

Product ID: MU104969
new

Excl. Vat: POA




Incl. VAT: POA

Product ID: MUDMKUHN6mC

new

$8,956.65

Excl. VAT

$10,747.98

Incl. VAT

Product ID: MUDM105193

$62,825.44

Excl. VAT

$75,390.53

Incl. VAT

Product ID: MUDMKUHNESPRO
$7,667.93

Excl. VAT

$9,201.52

Incl. VAT

Product ID: MUDM105146

$21,843.92

Excl. VAT

$26,212.70

Incl. VAT

Product ID: MU104753

new

$8,956.65

Excl. VAT

$10,747.98

Incl. VAT

Product ID: MUDM105201