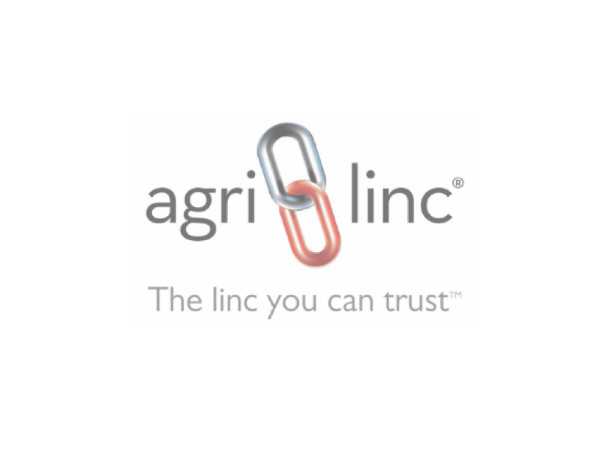 ↓ SCROLL DOWN TO SEE MACHINERY FOR SALE ↓
If you have machinery/plant to sell that you would like us to value or quote for then please upload details here. We underwrite a lot of kit for Dealers nationwide, part-exchange items against machines we have for sale, and also buy directly off end-users when they are looking to sell. You can read about our Asset-Linc Selling Service below.
Asset-Linc - Agri-Linc's Agency & Broker Service
Agri-Linc can offer you a service to help Link & Sell your surplus machinery to a New Home through our high-performance Asset-Linc marketing methods. Perfect for helping with the disposal/liquidating of high-value and specialist machinery, we have worked with Customers nationwide to sell items well above Trade and Auction prices. Recent example are Combines, Tractors, New Shop-soiled Dealer stock, Rare/High Value Seed Drills and cultivators, Telescopic Forklifts
Benefits to the customer:
Secure the best price for your surplus assets, without the risk of an auction with uncertain results and the unwanted publicity/pressure on your premises
We have recently acheived up to 20% more for Clients than their best Trade/Auction Estimates/Valuations
Spread out the dispersal of assets over more than one financial period and/or seasons to Minimise Tax Exposure and Maximise Results
Sell items at your own pace to minimise the pressure.
No contract of exclusivity with us, you are free to sell/market the items elsewhere if you wish
Spares you the hassle of dealing with multiple viewers and potential buyers.
No need to arrange haulage - Agri-Linc can take care of this.
No dealing with trade-in machines or missing a sale through not being able to take part-exchanges - Agri-Linc can handle these
Agri-Linc can take care of cleaning, valeting and presenting, bringing to our own premises if required and provide Phyto sanitary certification for export if required.
Harness the power of Agri-Linc's marketing to it's World-Wide customer base.
How it works:
One of our Sales Team can visit and photograph the items and gather description/details, or you can

upload them here

We establish the best selling strategy and Net Price that you - the client - needs/wants to achieve back for your machine/machines
We do not charge you a fee for our service out of your Net Price, that is what you get back, no sale-no fee
Agri-Linc promotes the machine at a price that leaves some margin above your Net Price for us to deal with costs such as :transport, cleaning, advertising and the handling of part-exchanges.
Agri-Linc can collect the machine and take it back to our premises for presentation and sale, or market from your own premises.
Agri-Linc handles the sale, settlement of any outstanding finance, and deals with any trade-in items.
Agri-Linc can arrange delivery of the machine to the end-user.
Agri-Linc pay the customer the agreed Net Price, once the deal has reached completion.
Testimonials:
March 2023......"I'm very pleased with the way Agri-Linc handled the disposal of all my machinery. I didn't want a farm sale and they just came in and took everything away, it was marvellous! Some of the bigger machinery they took and sold on my behalf and got me a good price for it, so I'm very happy. I didn't need to worry about anything, we just loaded up your lorries and away it went!"
Peter Onions, Nottinghamshire - Mr Onions disposed of all his Machinery, Tractors and Combine through Asset-Linc
March 2023......."I recently sold a Simba cultivator through this service. And as with all my dealing with Agri-linc, I have been extremely impressed with the dealing and the efficiency of the service offered, I will Definitely use this service again in the future."

Colin Dening, Somerset.
ASSET-LINC handles the following type of machinery:
Tractors > Plant > Combines > Sprayers > Foragers > Telehandlers > Trailers > Seed Drills & Precision planters > Potato & Veg gear > Cultivation Equipment > Shop-Soiled New equipment
Got something you think will fit? Contact us today on 01778 591225 upload details here or email: [email protected] The following products are For Sale currently using this method....