Agri-Days 2018
Agri-Days Event 2018
We are looking forward to welcoming you to our Agri-Days 2018 Event. The first Agri-Day event was in 2015 and has now grown into a three day event called Agri-Days.
Location: Agri-Linc Ltd, Randalls Farm, Scottlethorpe Road, Edenham, Bourne PE10 0LN, United Kingdom.
Find us on Google Maps click here.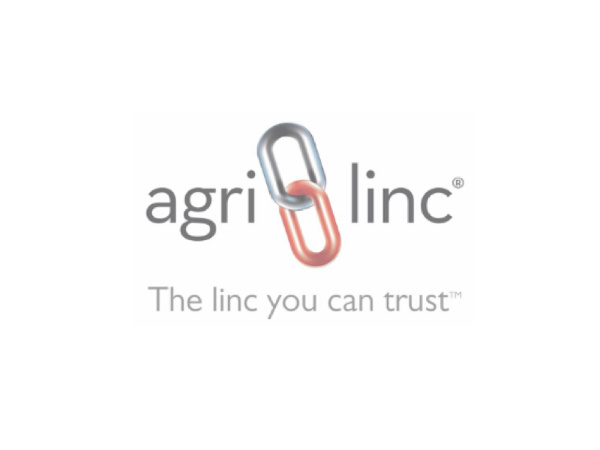 When:
Wed 21st November 2018. Time: 07:45 to 16:45

Thurs 22nd November 2018. Time: 07:45 to 16:45

Fri 23rd November 2018. Time: 07:45 to 16:45
What's on:
Free Entry & free on-site car parking

Grasmere - Freshly cooked food & drinks with our compliments

New & Used Machinery Offers revealed at the event.
Event

offers on Wearing Parts & Equipment

Clearance Bay - Grab a bargain

New Proforge Mounted Multimole demonstration*

Proforge machinery demonstrations*

Stores Open – Visit our enlarged stores and attachments display area, displaying a wide range of stocked parts, equipment & workshop consumables.
Previous Testimonials
"The open day was very impressive and well organised. A big range of machinery to look at. I bought some machine parts etc and staff could not have been more helpful. The food and drinks on offer were the best I've sampled at a day like this. Will be back next year and have spread the word in my area."
"Was a well-planned event and one of the best open days we've been to."
"My contracts manager spent the day and found it very informative and came back with lots of useful information on products that was helpful seeing all in one place. As we specialise in dealing with outside contractors we can pass this information to them allowing them to purchase equipment for our use. Thanks."
"We had a successful visit – thankyou to a very tidy yard with great food provided. We picked some spares up, provided with good knowledge. We also enjoyed looking around the machines and doing a deal as well. We would definitely come again to your yard and would recommend you to others. Full marks for the day! Thanks again."
Please follow us on Twitter and sign up to our email list to receive the latest information about the open days.
*Demonstrations subject to weather conditions.
Name: AgriDay 2018, Date: 21/11/2018 to 23/11/2018, Time: 07:45 to 16:45