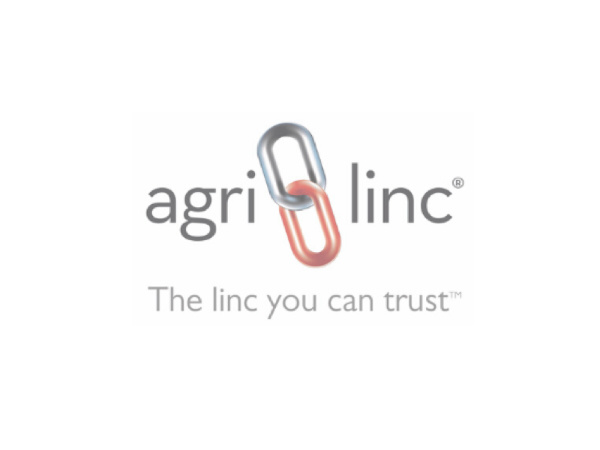 ProForge Attachments
Attachments for Forklifts & Tractors
At Agri-Linc, we're pleased to supply working farms around the UK with a wide range of forklift attachments, tractor attachments and other agricultural attachments for all manner of uses – and at prices to suit every budget, too. Whether you require bale grabs, loader buckets, muck grabs, telehandler buckets or bucket brushes, we've got it all in a variety of sizes and loading capacities. We're the UK's most reliable source for new and used agricultural parts from all the big-name brands including Ritchie Cook, Proforge, Strimech, Hall, Blueline, McHale, GWS and more.

Over the years we've forged strong relationships with UK and EU manufacturers, and this allows us to supply a comprehensive range of agricultural attachments for baling, lifting, bagging, pushing and digging. Whatever your needs, we can supply the machinery you need for the job – nothing's too specific, and we can even source specialist bespoke attachments.

Because we've been in the industry for so long, our knowledge of agricultural machinery is second to none. If you'd like advice on choosing the right product, or to place as order, why not get in touch? Our friendly, experienced team will be more than willing to help – so simply pick up the phone and call 01778 591 225.
There are no products matching the selection.